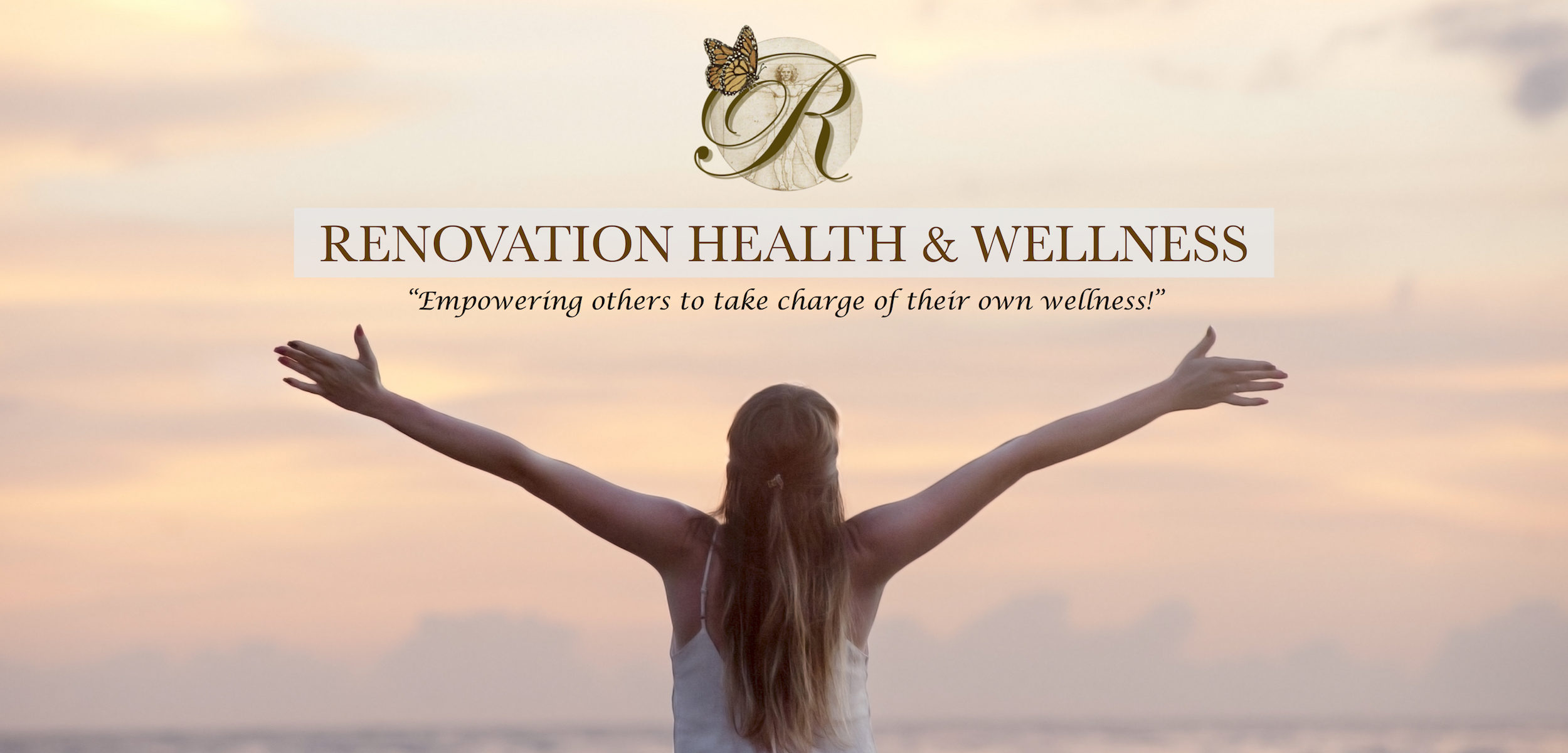 WELCOME TO RENOVATION HEALTH & WELLNESS

Campbell County's Leading Primary Care And Ageless Medicine Clinic!
---
Here at Renovation Healthcare, we not only provide excellent family medical care, but we also provide both men and women with state of the art anti-aging treatments that promote the anti-aging process, yielding a younger and healthier body and mind.
We can assist with all of the following areas…
Re-Establishing "The Edge" You Had In Your Younger Years

  /  

Strengthening Your Immunity

  /  

Improving Mental Prowess
Improving Skin Tone

  /  

Reducing Wrinkles

  /  

Revitalizing Your Sex Drive

  /  

Decreasing Body Fat

  /  

Increasing Lean Muscle Mass
Are you open to looking and feeling your best? Call us today and let us help you achieve just that!

423.907.8186
---
RENOVATION HEALTH & WELLNESS
2707 Jacksboro Pike, Suite 1A, Jacksboro, TN 37757
Call – 423.907.8186   /    Fax – 423.907.8187   /   Email – info@RenovationHealth.com
Monday through Friday – 7:30 am to 4:30 pm